THE WHISTLER
9 days ago
Flapjacks for Flyers Open House

On August 27th our Meadowlark PTO will again be hosting our Flapjacks for Flyers.
6th Grade 8:00 - 9:30

5th Grade 10:00 - 11:30
Please join us for some fantastic flapjacks and meet your teacher.
Mr. McIlvain's class masks

fun scooter soccer in p.e. at meadowlark.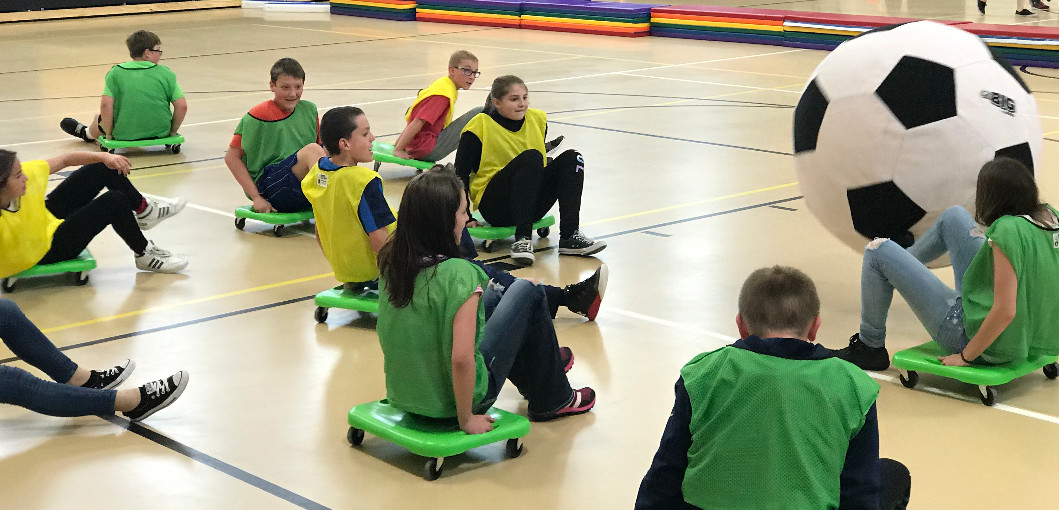 school store

The PTO and the staff at Meadowlark have purchased a new cabinet for the school store. Meadowlark students are earning Flyer Tickets for being safe, respectful and/or responsible to purchase items from the store. We are halfway to our goal of earning 10,000 tickets toward earning a talent show for our school. Go Flyers!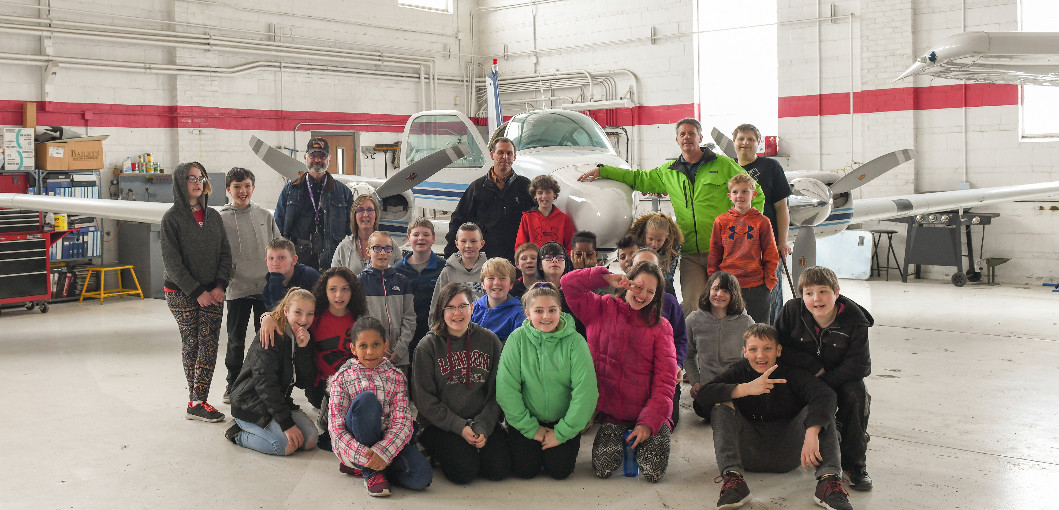 Scholastic Book Fair.

Thank you to our PTO parents and Mrs. Hoover for all their hard work putting on our Scholastic Book Fair. Below are just two of some items that the Meadowlark library received from Scholastic book sales.
Girls on the Run.
Girls from Meadowlark completed a 5K on November 18th.
M

E

adowlark
Flyers
.
2017-2018 5th and 6th grade Meadowlark Flyers forming an E for the second year of our annual picture.
* Please remember to call the office at 771-2260 anytime your child is absent due to an illness or unexpected appointment. You may leave a message with the following information: Your name, your child's name, the date and the reason for the absence.

* Emergency Information: It is very important to keep your child's information updated. If you have any changes to your address, phone numbers or emergency contact please let the office know.

* If your child has a morning appointment it is important for you to call the office by 9:00AM to ensure that your child gets to choose their lunch item. It is very important for your child to check in at the office if they arrive after classes have begun.


Please remember to dress for the weather! Students should bring jackets or coats with them to accommodate the ever changing Wyoming weather! Per board policy, students will go outside for recess unless the temperature drops below zero or the principal deems conditions to be unsafe.
PRINCIPAL'S PAGE
9 months ago
Welcome to Meadowlark Elementary, where We Facilitate Innovative Education for Today's Learners. This school is a 5th and 6th grade elementary and a unique state of the art facility, built in 2016.
A staple of Meadowlark each year will focus on activities that build our community, where students and staff learn about each other and learn how to work together to achieve success. Our motto is to Be Positive, Be Purposeful, Be Passionate!

We will focus on two types of goals each year. One goal will be to create a culture unlike any other in our district where collaboration and collective efficacy are at the forefront of everything we do.
Another goal is to focus on academic achievement results. This goal will be measured using our STAR, and WY-TOPP assessment results in reading and math. Three specific action activities to help accomplish this goal are:
Planning and employing a common curriculum for all learners.
Implementing highly engaging and rigorous instructional design to prepare students for the next level.
Providing feedback to parents & students in more meaningful and constructive ways.
You can contact me at 307-771-2260 if you have any questions or concerns about Meadowlark Elementary. I will do my best to help resolve them. You can also find many of our events and progress on this webpage. Please follow us on the new SchoolWay app designed to streamline communication efforts from Meadowlark to all stakeholders.